About Online Contact Lens Advice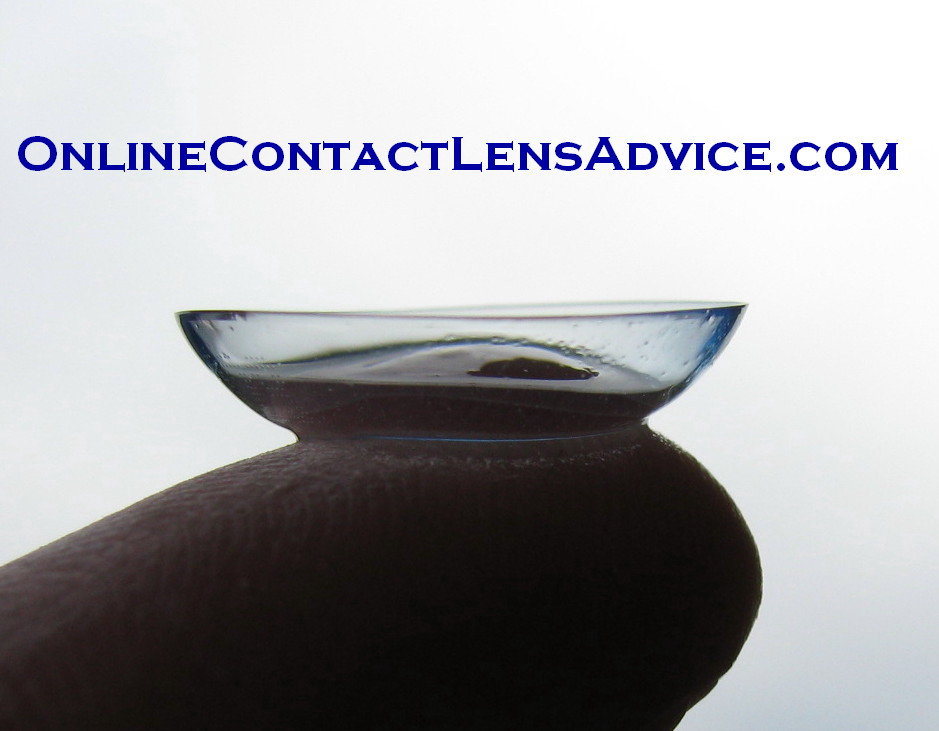 OnlineContactLensAdvice.com focuses on keeping a balance between healthy eyes and the convenience and affordability of purchasing contact lenses online. With twenty years of experience in fitting contact lenses, we can help you with the dilemma of keeping your eyes healthy while still being able to order your contacts on the Internet.
The majority of retail optical stores (eg. LensCrafters, Pearle Vision, Wal-Mart, Costco) as well as local independent opticals and optometrist offices will discourage you from purchasing contact lenses online. 
While each country, state or province has its own laws regarding purchasing contact lenses, there is nothing unsafe about purchasing online, any more than there is from purchasing at a retail store. The big difference is education. Here we do our best to give you that education that you would get from an optician or optometrist office, about contact lenses.
The fear is that more people purchasing online will have adverse reactions to their contact than those purchasing from an eye care professional in person. The main reason for this is education and compliance: learning when you can purchase online vs when you shouldn't; learning how to care for your contacts; and refreshers on inserting and removing, cleaning and disinfecting, to name just a few.
Not only have we fitted, trained and educated about contact lenses for many years, we have also tried most of the contacts that are available. We can share the experience of previous patients, as well as our own experiences with different lenses.
While contact lens experiences are good to know about, please keep in mind that each person's eyes are very individual and unique, and everyone has different preferences with comfort, vision and needs.
After having worked in a retail optical environment for many years, watching as the Internet became more and more useful for everyday needs, those in the optical industry seemed to fear the Internet more than see it for its benefits. Opticians, optometrists, eye care professionals look down upon those who sell contacts and eyeglasses online, because they can do it much cheaper. There is a reason for that, and we believe that there is a place for both. Online optical stores have made eyeglasses and contact lens prices much more competitive. 
Our goal here at OnlineContactLensAdvice.com is to provide you with the education and resources that will guide you between ordering contact lenses online and seeing your eye care professional.
---
Search this site: